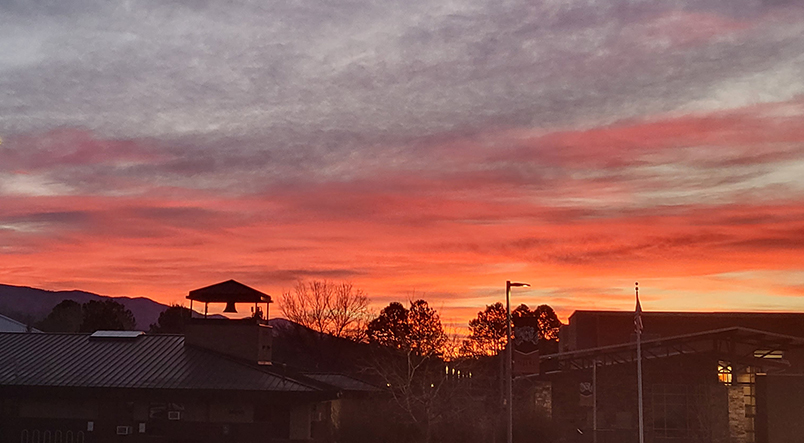 Welcome to Capitan High School
Welcome to the Capitan High School website, home of the Fighting Tigers! Part of the Capitan Municipal Schools District, we are located in rural Lincoln County, New Mexico. Surrounded by the beautiful wilderness landscape of the Lincoln National Forest, we are famous for being the birthplace of Smokey Bear. Though we are a small community, we are proud of our wild-west heritage, our schools, and most importantly, the students and staff who make this a great place to receive an education.
Here at Capitan High School we are pleased to provide an education and curriculum that utilizes some of the best resources technology has available. We offer a variety of educational program tracks, including a CNA (nursing) program, culinary arts, and agricultural options. We know that education continues outside of the classroom, and offer a variety of extracurricular programs including band, choir, rodeo, and athletics programs. We believe that Capitan High School offers something for nearly every personality!
A Message from Our Principal
A message will be coming soon from your high school principal.
Becky Huey
Becky Huey
Principal
Capitan High School
(575) 354-8550
News at Capitan High School